Owners Extras
Absolute Rentals can drug test your Investment property at your request.
Absolute Rentals are soldiers in the war against Meth.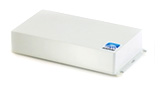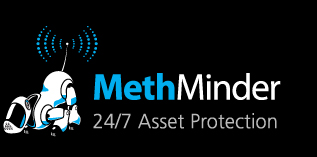 We can install, at your request Meth Minder which is a world-first in the detection and reporting of gases emitted in the 'P' cooking process. Designed by professional gas analysts and engineers, this device is visible to tenants.
It is a standalone self-powered solution which communicates via the nationwide digital cell network. Fitted with multiple tamper sensors, our control room is notified if it is interfered with.
If a property is being used as a P-Lab, the Meth Minder will detect this activity and then send a silent message to the control room. The monitoring team will then notify your nominated contact and the police.
This makes Meth Minder the most effective deterrent available for the eradication of "P".
All inquiries welcome. Alternatively
Absolute Rentals can install The Danish designed CAVIUS smoke alarm, with a 10 year long-life battery at your request.
Ask us about REAL Landlord Insurance for your Property Investment.